Client/Project
DeFord Contracting
Project Type
Web Development
What We Provided
Design, programming, testing, launch
The website for DeFord Contracting had become stagnent and outdated. We were hired to breathe new life into their digital presence and produced a fresh, responsive, ever-evolving site that better reflects the passion, professionalism and promise of the DeFord brand.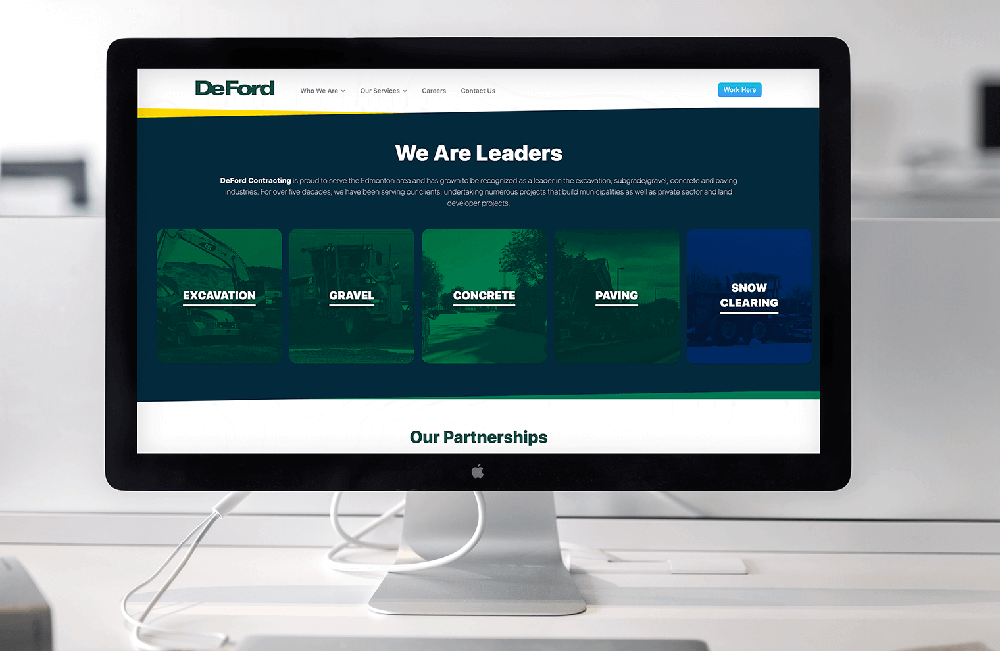 We would love to add you to our list of happy clients!
Get your free quote today.